A COMPANY BUILT ON EXPERIENCE AND INNOVATION.
From concept to completion, Stang Automation designs and builds comprehensive electrical control packages for automation, motor control, power supply and safety systems.
Our customers in the oil and gas sector rely on Stang to develop and install innovative, custom-designed control systems that will both meet and exceed the most demanding specifications while consistently optimizing safety and efficiency.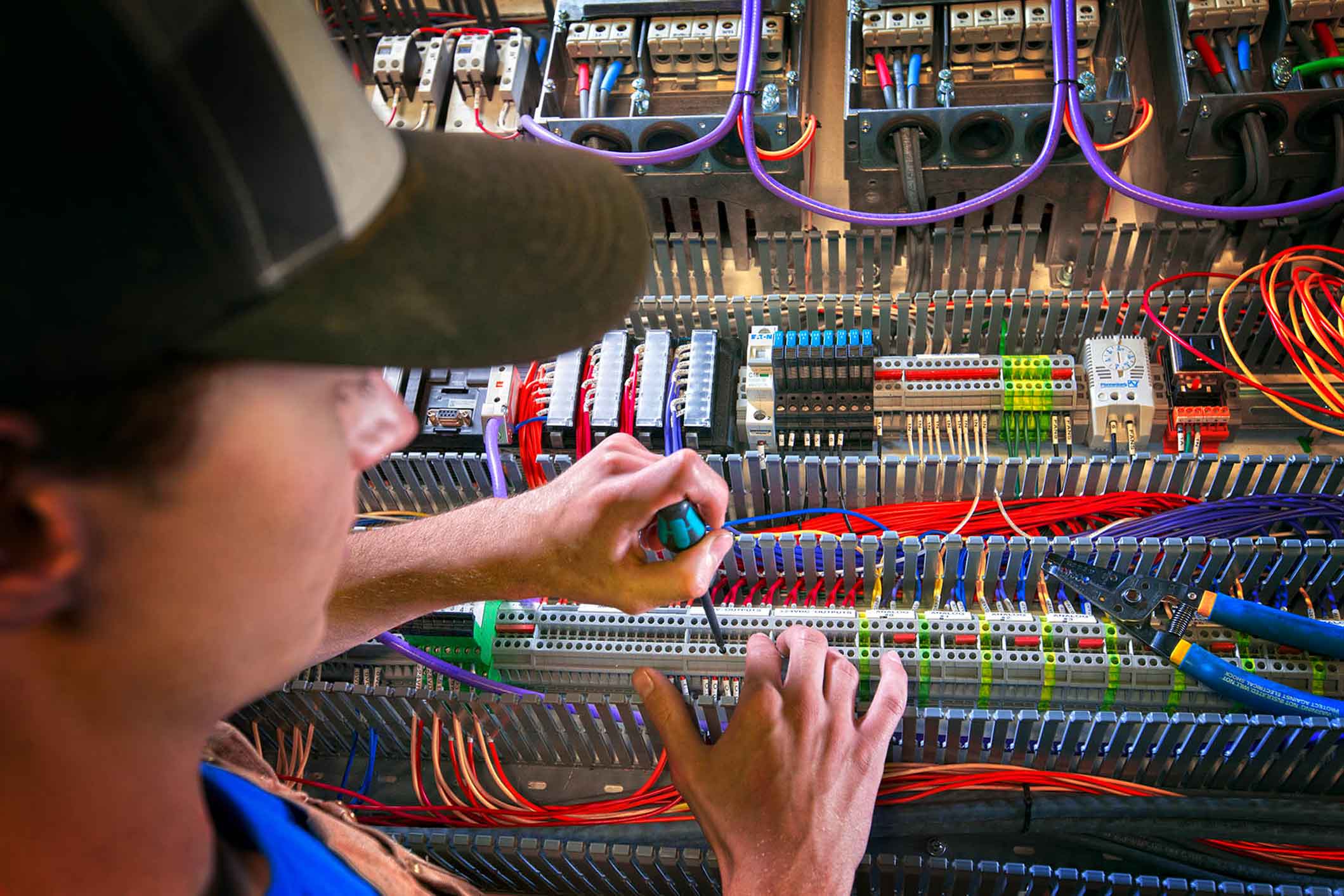 OUR SUCCESS IS BUILT ON YOUR SUCCESS.
As we have now reached our first decade in operation with solid growth and a determined dedication to customer service, our experience and expertise have helped established Stang Automation as a highly regarded contractor of choice for the industries we serve.
SINGULAR SOLUTIONS, INCOMPARABLE QUALITY.
From the concept phase through manufacturing, testing and site installation, Stang Automation provides a complete 360° range of services. Primarily utilizing PLC/PC based platforms, Stang has designed and installed complete electrical control packages for automation, safety, motor control and power systems for a vast and varied clientele in the oil and gas industries. Our design team's broad range of experience and expertise provide us with the skills to deliver creative, practical, economical and effective control systems without compromise.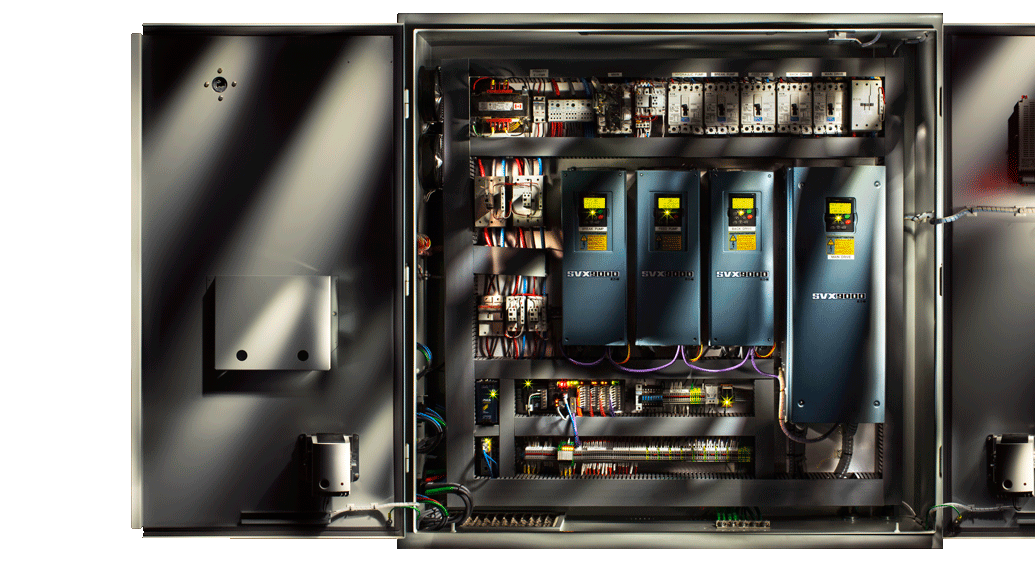 WE SERVICE WHAT WE SELL. AS WELL AS WHAT WE DON'T SELL.
Stang Automation's reputation has been built, in part, on our unparalleled round-the-clock phone support and service capabilities. Our field service technicians are on standby 24/7/365, and regardless of the problem the elegant simplicity of our panels ensures prompt repair and service solutions. Our years of experience in the repair, maintenance and upgrade of existing automated control systems places Stang at the forefront of our industry, and our proven track record of rapid response, honest assessments and expert troubleshooting has helped build a solid level of trust with our customers.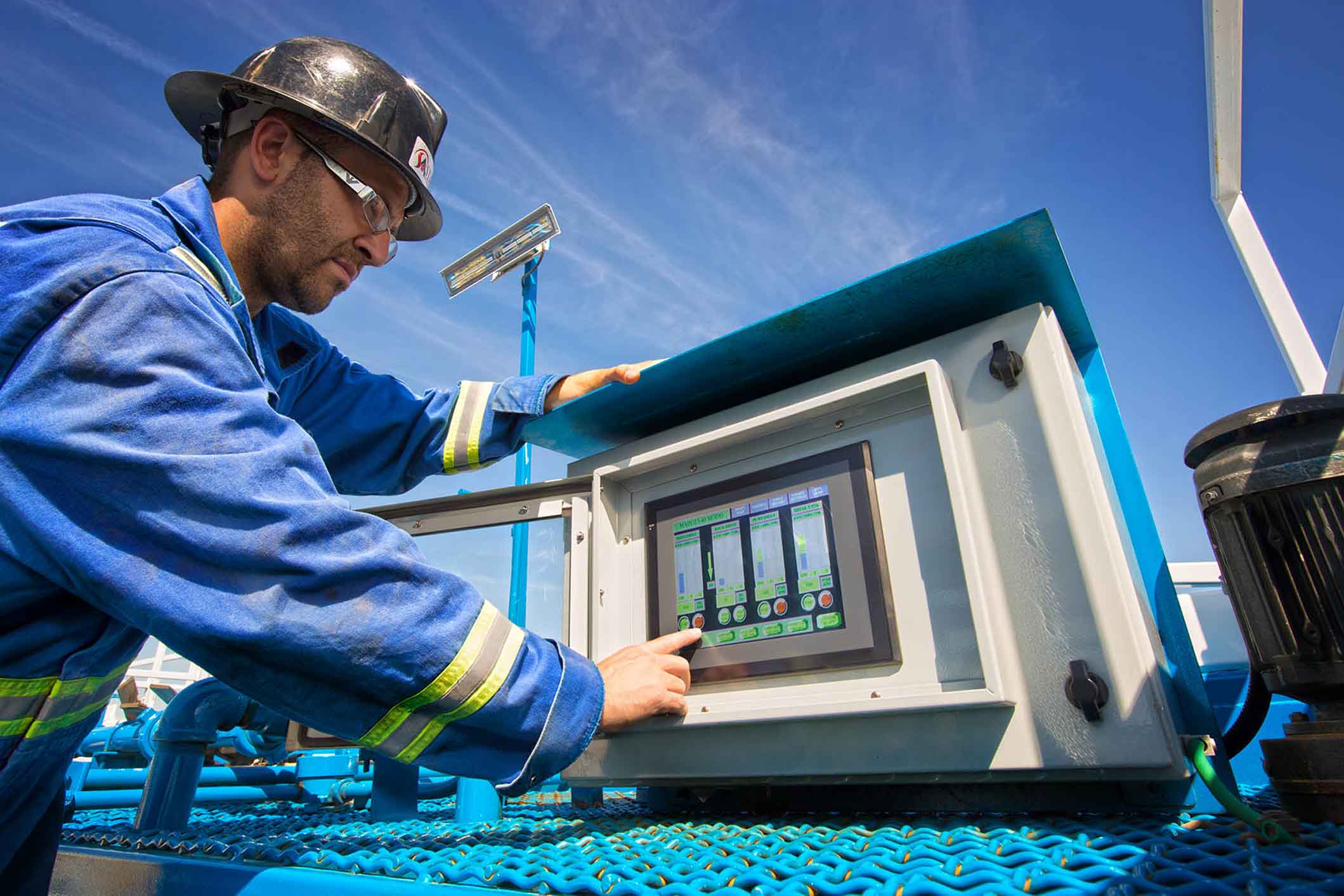 With a combined total of over 100 years of industry experience, our staff of electrical engineers, electrical technologists and journeyman electricians are dedicated to providing our customers with leading edge design, superior manufacturing, and exceptional customer support.
"Stang Automation works diligently with each of our customers to design and build systems that both meet their precise project specifications and ensure efficient operation."
"With superior innovation and advanced design, Stang provides our customers with a comprehensive range of electrical and control system services."
"Our vast range of experience in the repair and maintenance of existing automated control systems ensures customer confidence and places Stang at the forefront of our industry."