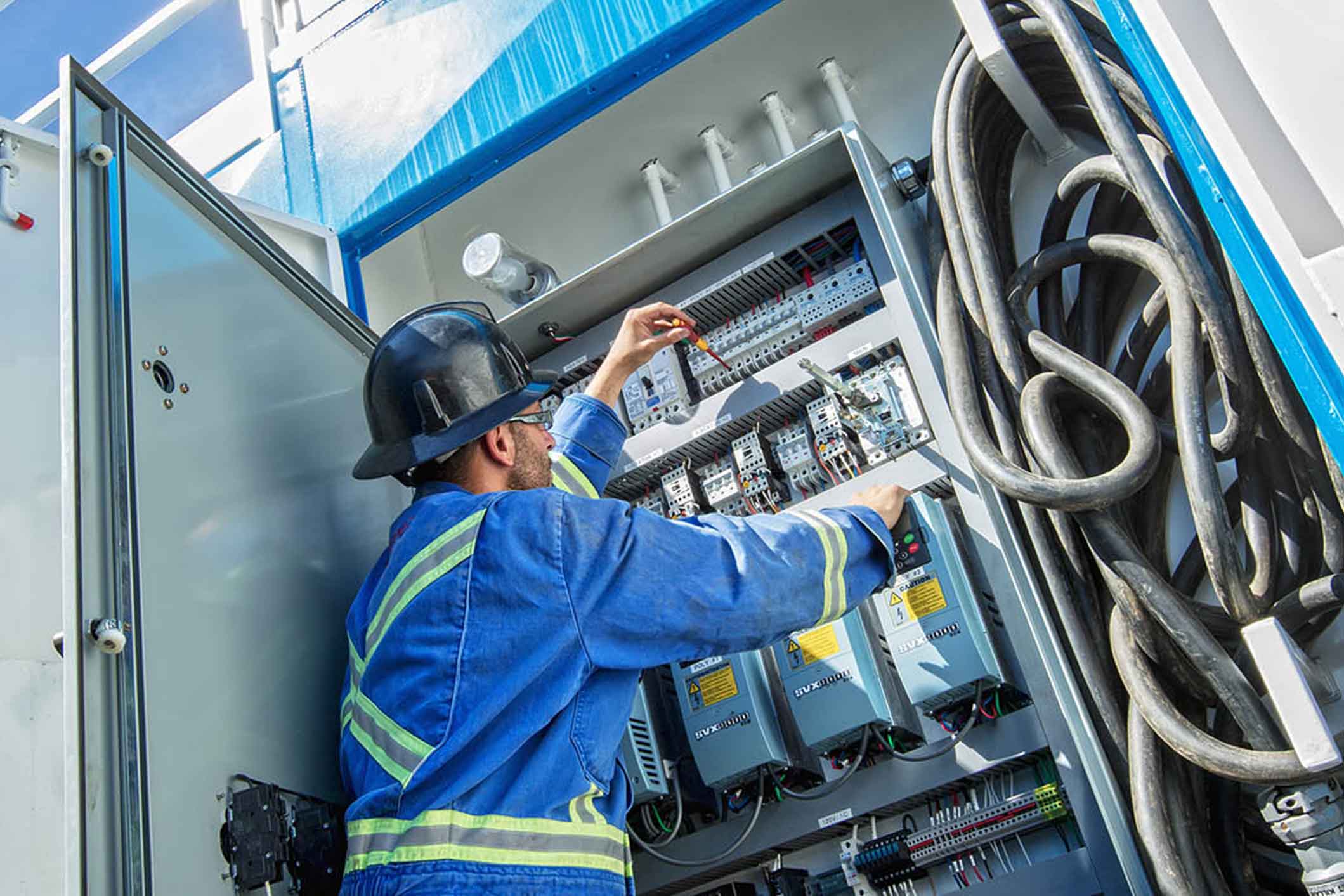 OUR FIRST THREE PRIORITIES ARE SAFETY, SAFETY & SAFETY.
Every aspect of the work we perform holds the health and safety of both our customers and our employees at the forefront. At Stang we follow and continually update rigid safe work practices, implement strict lock-out and tag-out procedures, provide clear and detailed operating instructions to our end-users and continually ensure that all Stang Automation employees are up to date with their tickets.
OUR SATISFACTION GOAL IS TO DIMINISH CUSTOMER DOWNTIME WHILE ENSURING DELIVERY MILESTONES ARE NEVER JEOPARDIZED.